Beer & Cider Packaging Industry
Beer and cider manufacturing is tough on conveyors and equipment. That's why our Descon designers and engineers manufacture packaging systems and products that are durable and reliable, day in and day out.
Delivering success is the culmination of everything we do.
Industry Trends & Innovation
We have tailored our products to meet the expectations and demands of beer and cider production — because you deserve the best of the best.
Our packaging equipment has features that we have developed specifically for the beer and cider industry, including:
Pasteurization solutions and technologies for small batches and large high speed
Small and slow repack lines for a variety of multi-flavour offerings
Flex can line systems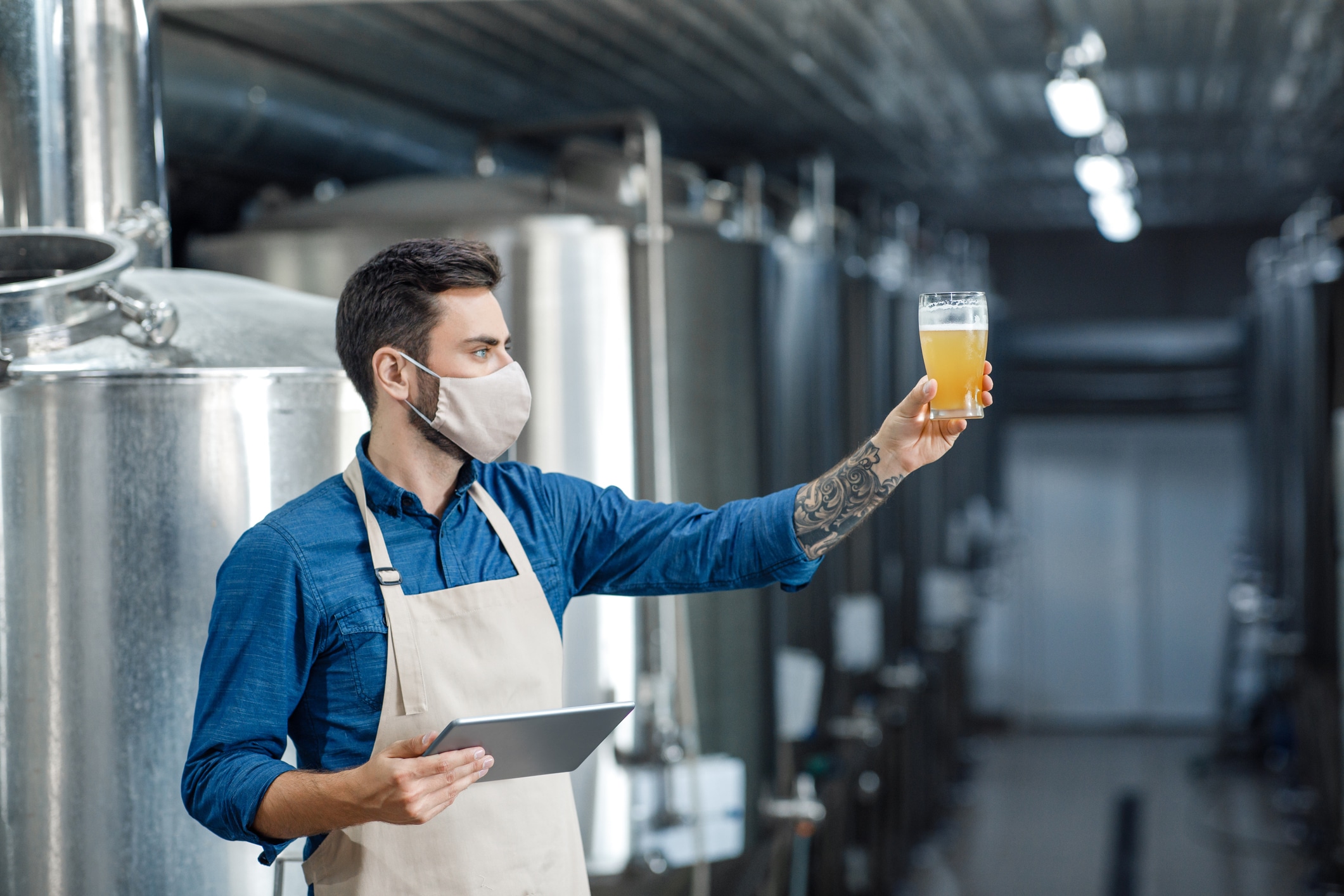 Our Clients
We're proud to work with clients like Mill Street Brewery, InBev, Central City Brewers + Distillers, and Schilling Cider. Check out our blog and case studies for more information!
See our Conveyor Solutions in Action
Flex Can Line for Schilling Cider
Like Descon, Schilling Cider has strong roots in its community and is dedicated to providing the best of the best to its customers.  Descon's scope of supply included the generation of as-built drawings, layout generation services, supply and integration of machines centers, coding and inspection systems, empty and full can, multi-pack and full case systems, electrical controls, service platforms, and installation and start-up services.
Discover our design, supply, and integration of a complete Flex Can Line for their facility.
The Descon Difference
Since 1993, we've worked to become the most technically advanced, forward-thinking, and reliable beverage and food packaging experts.
That's why we're so deeply committed to pushing the needle forward for packaging in the beer industry, including designing the following solutions:
Contact us to find out how we can help you to develop durable packaging equipment for your facility today.  Cheers!