Superior service and support every step of the way
From project inception to completion, we are your true service partners!
We strive to provide valuable assistance on every step in the lifecycle of a project, from initial discussions and recommendations, through design, engineering, manufacturing, and installation. We have you covered.
Once the installation is complete, we're still by your side, ready to provide training, maintenance, and technical help to ensure your new system helps propel your business forward.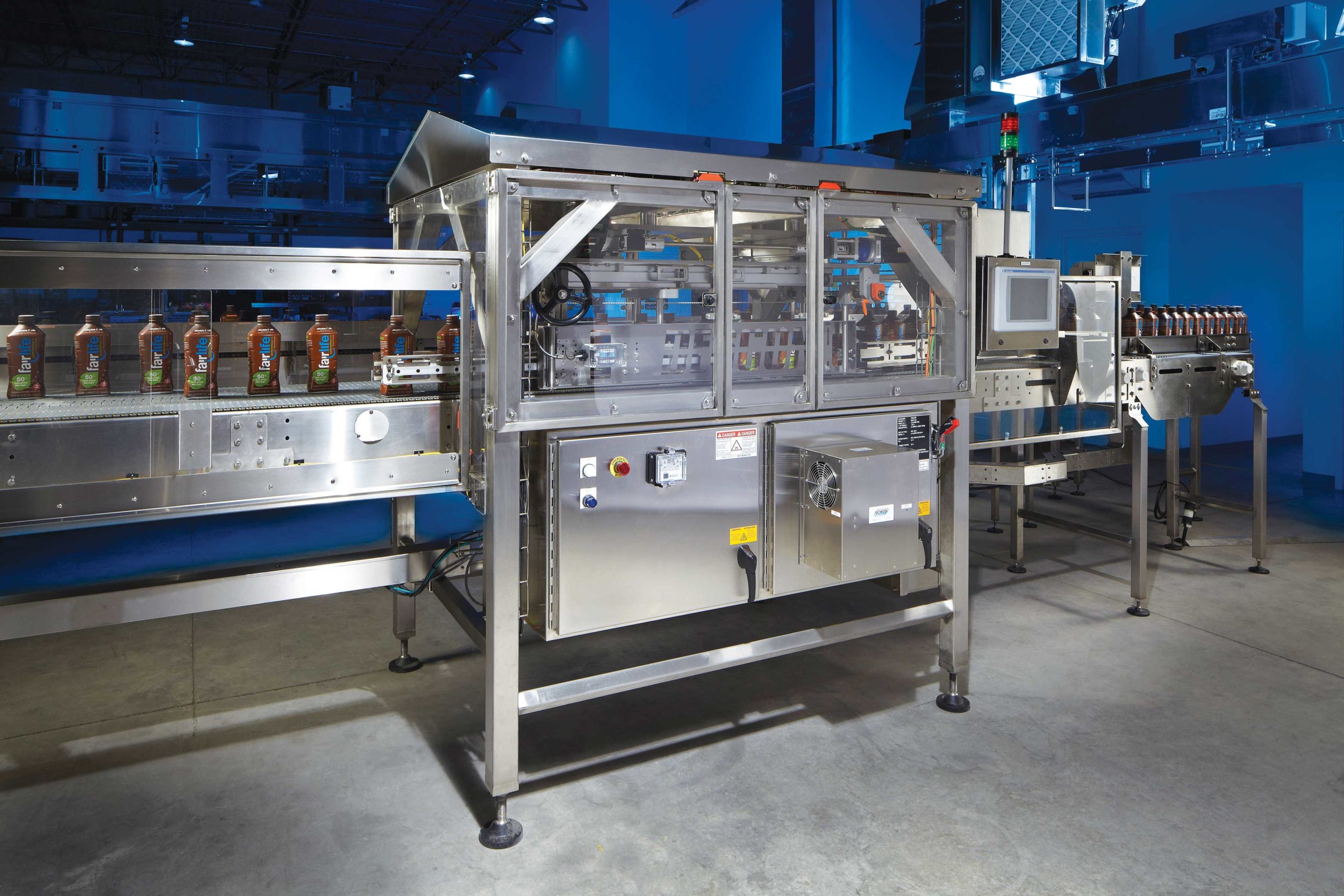 Production Line Installations
Completing an installation on schedule and on budget requires precise project coordination. We've earned our expertise through years of experience in facilities across North America. We have the capacity to manage all concerns, including mechanical, electrical, utilities, vendor equipment and civil groups. With our expert team at the controls, you can expect a seamless, worry-free installation process.
Ongoing service helps keep lines running at peak performance and provides the highest possible value for your investment! Here we serve as a true partner, able to step in to perform tasks ranging from small replacements to complete maintenance audits.
Commissioning and Line Support
We provide comprehensive commissioning and line support services to help fine-tune conveyor systems, run trials for new products on existing lines, or to improve efficiency. Our skilled technicians provide useful and complete mechanical, electrical, programming and integration commissioning services that ensure your project meets the highest performance standards.
Strategically maintaining an inventory of spare parts is critical for avoiding costly downtime of your container transportation system. Whether you are planning for a shutdown, replenishing stock or placing a rush order, our in-house experts can help with timely service, reliable shipment tracking and consistent communication. Our attention to detail helps you spend your time planning instead of chasing.
After a project is completed, we'll bring you up to speed through a comprehensive training program. Our instruction covers operator interface, maintenance and standard operating procedures. We do this through a combination of classroom and on-the-floor learning.