Wine & Spirits Packaging Industry
The wine and spirits market provides unique and sophisticated products much like the packaging applications Descon develops for its clients.
Wine & Spirits Packaging Innovation
As the packaging industry evolves, we know that many of our clients are looking for innovative ways to modernize their production lines. Each evolution requires specific attention and response.
Under the guiding principles of LEARN. INNOVATE. DELIVER! our wine and spirits clients also benefit from our robotic technology, which is especially for the handling of irregular-shaped containers.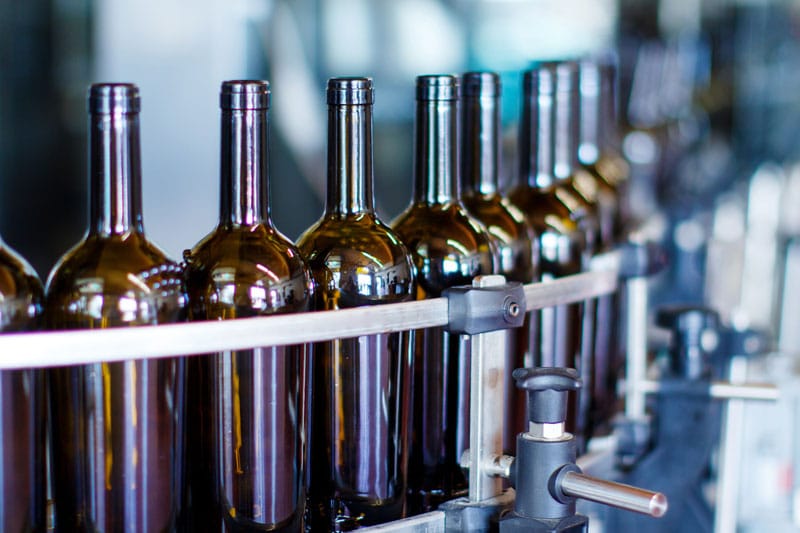 Products uniquely designed for wine and spirits canning and bottling:
Get in touch with Descon today to learn more about our solutions. how we can customize conveyor systems for your wine and spirit products.